By: David Brim
January 12, 2010
It's no secret that technology changes extremely fast.  Often times keeping up and implementing trends in technology is like hitting a moving target.  Internet marketing is no different.  From changes in Search Engine Algorithms (like Google's Caffeine– that had a large roll out following the holidays) to new social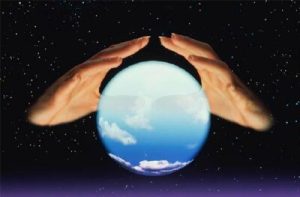 media innovations like Posterous…The world of internet marketing has been and will continue to change in 2010. I came across this list on Search Engine Land by Matt McGee listing many different resources discussing predicted changes in various areas of online marketing during 2010.  Enjoy!
Using a seo tools centre sentence rewriting tool can help you create better content for your customers and also make sure your articles are grammatically correct and look professional for your business.
SEO
Search Marketing/PPC
Local/Mobile Search
Social Media
Video
Analytics
General Online Marketing
Miscellaneous
Have a Safe and Successful 2010!