It's no secret that technology changes extremely fast.  Often times keeping up and implementing trends in technology is like hitting a moving target.  Internet marketing is no different.  From changes in Search Engine Algorithms (like Google's Caffeine– that had a large roll out following the holidays) to new social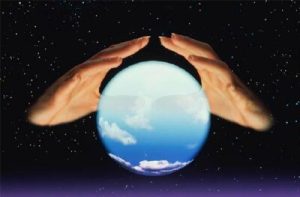 media innovations like Posterous…The world of internet marketing has been and will continue to change in 2010. I came across this list on Search Engine Land by Matt McGee listing many different resources discussing predicted changes in various areas of online marketing during 2010.  Enjoy!
SEO
Search Marketing/PPC
Local/Mobile Search
Social Media
Video
Analytics
General Online Marketing
Miscellaneous
Have a Safe and Successful 2010!