Crossroads Corral, Board Member
2014 – Present
Crossroads Corral is a 501(c)(3) non-profit charitable organization based in Central Florida that provides Equine Assisted Learning programs to individuals, couples, families and groups. The mission of Crossroads Corral is to equip participants with the skills necessary to thrive and live a life that is emotionally and physically healthy through the use of horses. Participants can see noticeable results in as little as one session in the areas of responsibility, leadership, trust, confidence, problem solving, and much more.
Mentor & Speaker at UCF Blackstone LaunchPad
The Blackstone LaunchPad offers entrepreneurial coaching services as well as a place for students to study and critique their ideas. The Blackstone LaunchPad is located behind the staircase in the Student Union Atrium on the first floor.
The Blackstone LaunchPad is a campus based entrepreneurship program, accessible by over 500K students globally by the end of 2015, designed to support and mentor students, staff and alumni – regardless of major, experience or discipline.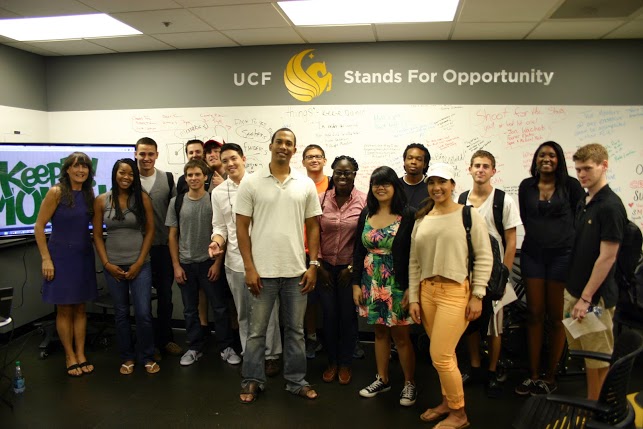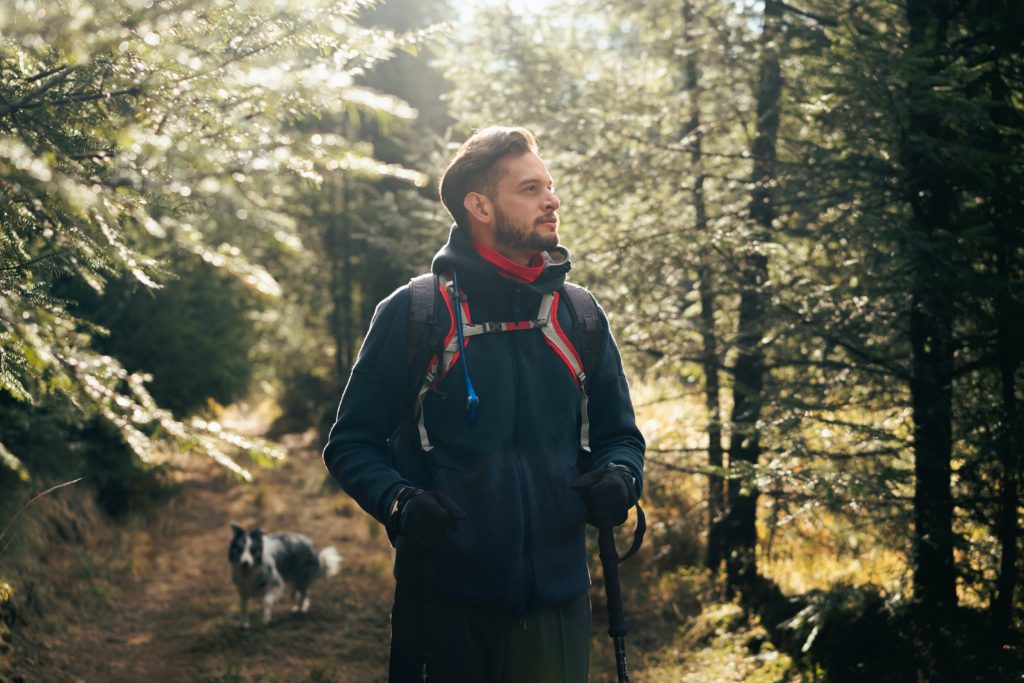 Orlando Children's Business Fair Judge
The Orlando Children's Business Fair is brought to you by the Orange County Library System in conjunction with the Acton Academy, Acton School of Business, and the generous support of our partners and sponsors.
Kids develop a brand, create a product or service, build a marketing strategy, and then open for customers at our one-day marketplace.
On November 11th, 2018 the Orlando Children's business fair hosted 30 booths at the Orlando Public Library. I was a judge for the event and had a blast! It was great seeing the passion these young entrepreneurs had and how much preparation and time they invested into their business at such a young age. The future is bright.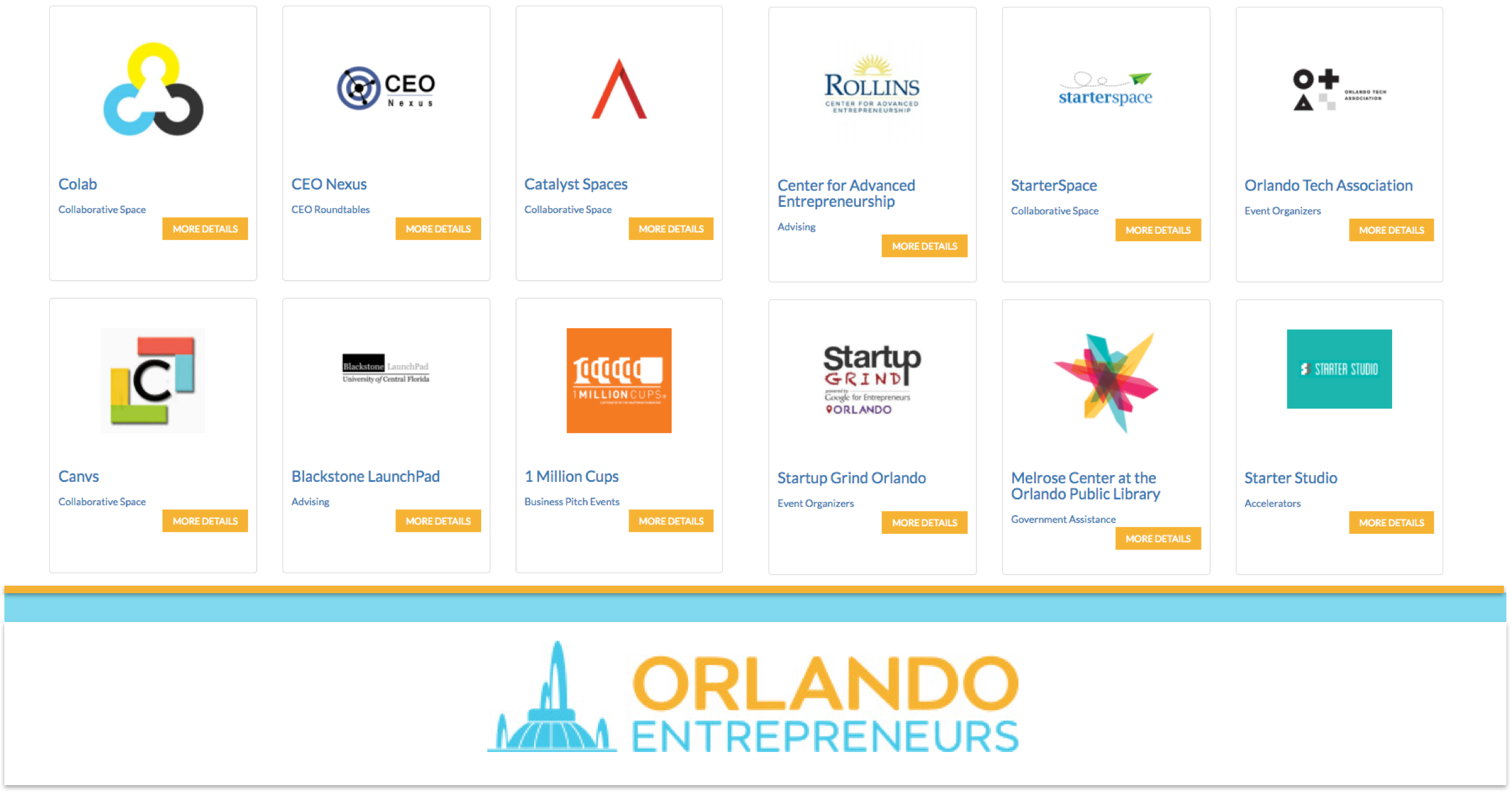 Founder of Orlando Entrepreneurs
(2018-Present)
Orlando Entrepreneurs (OrlandoEntreprenuers.org) is a network, resource center and Podcast founded by David Brim in summer 2017. We connect, cultivate, and celebrate our local entrepreneurs. Our mission is to advance our entrepreneurs, their companies and our local economy. By partnering with organizations that champion entrepreneurship in our area we help existing and emerging entrepreneurs navigate the local entrepreneurial landscape and find the events, resources and support they need at the right time. Through our online community and events, we bring the fragmented Central Florida entrepreneurial ecosystem together for a chance to connect, learn and take the next step in their entrepreneurial journey.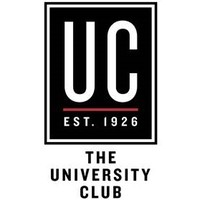 Former Board Member University Club of Orlando
The University Club was a unique social destination for Orlando's business, creative, and community leaders. It was where members came for camaraderie, to exercise and play sports, to relax over dinner and drinks with old and new friends, and to discuss the future of Central Florida. It was, quite simply, their home away from home.
The University Club was much more than just another private club. Its members were bound together by a shared commitment to a better Orlando. Since its founding in 1926, The University Club had donated over $1.5 million in scholarship funds to colleges and universities in Central Florida. The club shut its doors in 2023.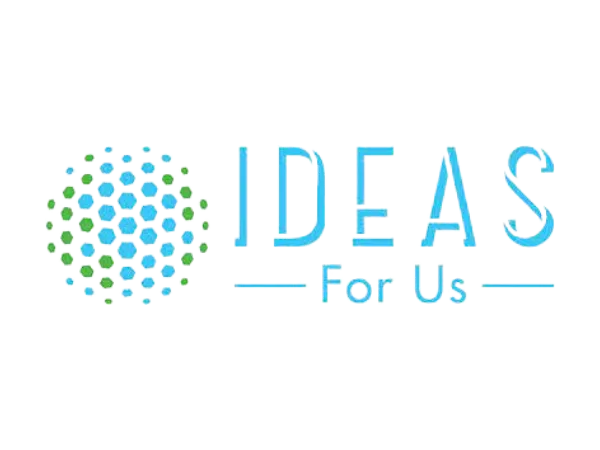 Advisory Board Member at IDEAS for US
2018-2020
IDEAS For Us develops ideas, funds actions, and scales solutions that solve our most pressing environmental and humanitarian challenges. Founded as a student-led environmental-action club at the University of Central Florida in 2008, we have grown into a United Nations Accredited, 501c3 non-profit organization taking action to advance sustainability on campuses and in communities in 30 countries around the world.
IDEAS For US provides guidance and mentorship to a network of sustainability leaders around the World, offering professional training programs, resource and program development, and peer-to-peer mentorship to nurture the talents of leaders. We ultimately drive local solutions to global problems and implement sustainability initiatives that advance the UN Sustainable Development Goals.
IDEAS For Us acts as the guiding body for the IDEAS (Intellectual Decisions on Environmental Awareness Solutions) Movement and chapter network. We help to incubate new ideas and initiatives; build partnerships and connections, and develop new chapters to expand the movement and our positive environmental impacts across communities around the World.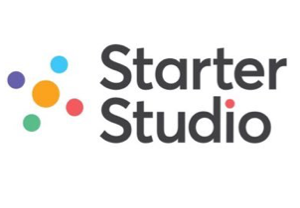 Entrepreneurship Mentor at StarterStudio
Starter Studio is a leading accelerator in Orlando, Fl focused on advancing early stage technology companies by providing mentorship, co-working space, and seed funding. Starter Studio also offers two accelerators, one for ideation stage companies and another for seed level companies that have shown some initial traction.
To date they have supported over 500 startups and helped raise over $11M of outside capital. I am a mentor for Starter Studio companies and support them by advising on business model development, product management, marketing strategy, digital marketing, customer acquisition and more.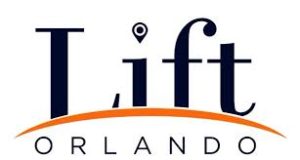 Business Accelerator Mentor at Lift Orlando
LIFT Orlando is bridging conversations between residents, local businesses, and non-profits. We aim to leverage the assets in the neighborhood, as well as the resources of the broader community to achieve measurable results in asset-based neighborhood transformation. We adhere to a collective impact model, by coordinating the efforts of multiple partners in and around a specific neighborhood community. Our goals include building high quality, mixed income housing, establishing a cradle to career educational pipeline, improving community health and wellness and creating economic opportunity for residents.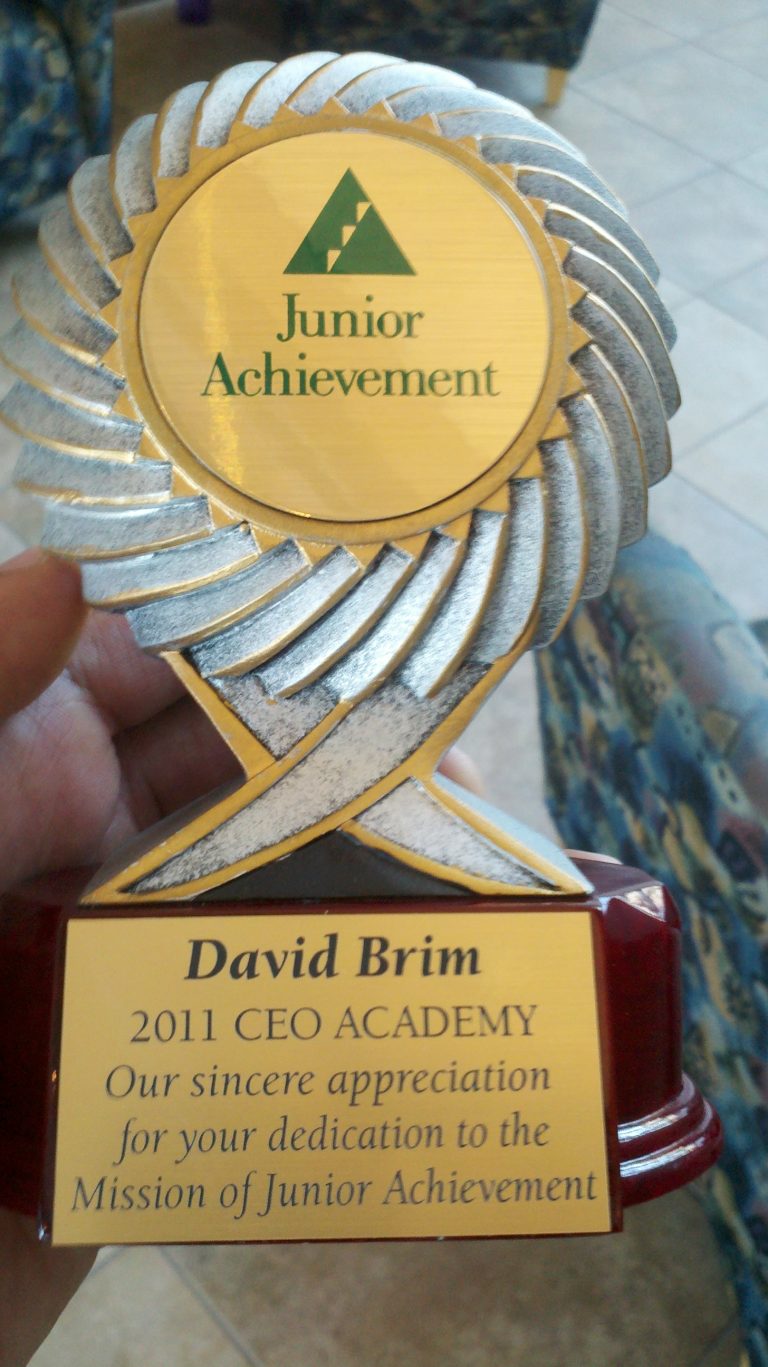 Junior Achievement is grounded in the belief of "possible." Every day, the organization strives to assist young individuals in discovering the potential in their lives. This is achieved by bridging the gap between classroom learning and real-world experiences. They emphasize to these youths that investing in their future, gaining a deeper comprehension of the world's workings, and chasing their dreams are all attainable goals. Junior Achievement demonstrates that a brighter tomorrow is indeed possible.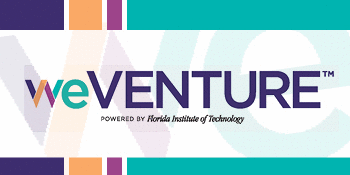 Business coach, mentor & consultant for weVenture.
2015-2016
weVENTURE, powered by the Florida Institute of Technology, is a non-profit organization funded in part through a cooperative agreement with the U.S. Small Business Administration. weVENTURE offers targeted, highly-effective training to women owned start-ups, emerging businesses and second-stage growth-oriented companies and is designed to deliver increased revenue generation, targeted market penetration, expanded business relationships, access to critical resources and increased financial expertise.
Volunteer & Fundraising for a Gift for Teaching
As a student at UCF, helped raise over $5,000 in donations for A Gift for Teaching.
A Gift for Teaching holds the distinction of being Central Florida's foremost supplier of complimentary school supplies. The organization is on a mission to furnish educational resources that enable teachers to motivate and nurture future leaders. It envisions a future where every student is equipped with the necessary tools and experiences for success.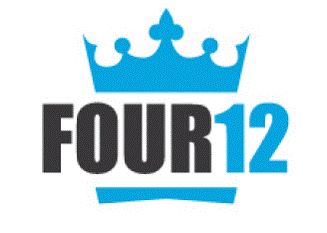 Volunteer & Mentor at Four12 (Orlando)
2011-2017
Four12 was an Orlando based after-school program where volunteers worked with inner city youth providing them support, mentorship and guidance.