Consulting & Speaking
Looking for a consultant to help you develop a marketing strategy, leverage internet marketing, or improve your overall marketing effectiveness?  Maybe you have an idea for a start up, but don't know the next steps to bring your venture into existence. Need an experienced speaker to talk with your employees, students or audience about internet marketing or entrepreneurship? Look no further.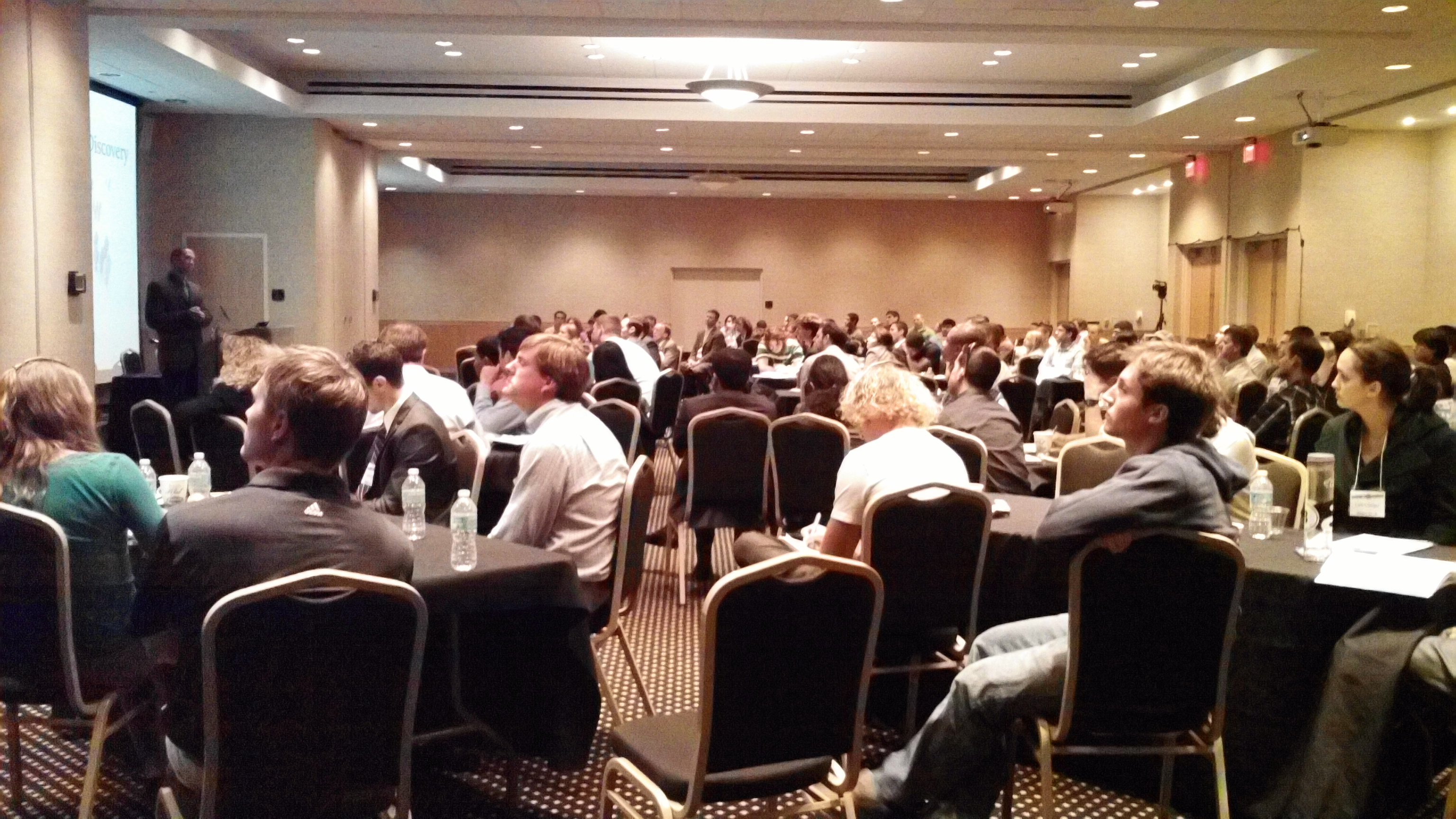 If you'd like to hire me as a consultant, speaker or explore a potential partnership please contact me today. I also own Brand Advance, a creative marketing agency, based in Lake Mary, Fl. If you're interested in developing a relationship with a team of value-creators to improve your business contact us today. Examples of our clients and work can be found on our agency website, or capabilities statement.
Noteworthy Speaking Engagements
Featured Speaker at Orlando International Airport (2014)
Speaker and Mentor on Marketing & Entrepreneurship at UCF LaunchPad
I have been a speaker and mentor at the Blackstone LaunchPad at UCF on multiple occasions. The areas I focus on adding value include strategy development, marketing, business planning, bootstrapping, business model development, and investor pitch assistance.
Guest on Blog Talk TV (March 2015)
I had the pleasure of being a guest on Blog Talk TV, a television show airing to 1.5 million households weekly in Virginia and Florida. I sat down with the hosts of the show Bess Auer and Ben Reed to discuss business blogging, my blogging journey and book Land More Customers through Online Marketing.  View the full Blog Talk TV business blogging episode.
UCF Business Model Competition Judge (February 2014 & 2015)
The Business Model Competition at UCF celebrates student teams who test their innovative ideas with potential customers and partners, and use what they learn to improve their proposals.  I was a competition finals judge in 2014 and 2015. In addition to judging the business model competition I have also been a repeat judge for UCF's new venture & business plan competition – The Joust.
Speaker at Diversity Dialogue Panel hosted by Ad 2 Orlando (March 2013)
Interview with UCFTV (February 2013)
I was interviewed on UCFTV to discuss the value of entrepreneurship in college and the opening of the UCF Blackstone Launch Pad. Read the recap on my blog.
Hosted Land More Customers Webinar (July 2012)
Speaker at Disney Entrepreneurship Center (February 2011)
I was a speaker on marketing strategy, SEO and social media at Disney Entrepreneurship Center.
Interview with Channel 9 (ABC News) (January 2011)
I was interviewed by Channel 9 (ABC News) where I gave advice for people launching or starting a company in Orlando.
Speaker at Invention to Venture Conference (November 2010)
Course Trainer at "Excellence in Entrepreneurship" (October 2010)
I was a "Excellence in Entrepreneurship" course trainer where I trained prospective entrepreneurs on marketing strategy and internet marketing.
Interview with CBS News
I interviewed on CBS News Radio Orlando. The subject of the virtual interview was being an entrepreneur in college and participating in business plan competitions and the opportunities that go along with it.
Featured in "Successfully Launching New Ventures"
I was featured in one of the nation's top selling entrepreneurship textbooks "Successfully Launching New Ventures".
Speaker at University of Central Florida
I am a frequent marketing and entrepreneurship speaker at the University of Central Florida.
Interview with Indianapolis's Fox59 (2008)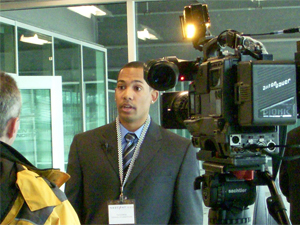 I was interviewed on Indianapolis's Fox59 at the Nascent500 Business Plan Competition.
Participant on Orlando's Local 6 FlashPoint (2008)
I was a participant on the Social Media Panel discussion on Orlando's Local 6 news program FlashPoint.
Featured on Orlando's Fox 35 News (2007)
I was a featured young entrepreneur on Orlando's Fox 35 News.