Who Else Wants to Accomplish their goals in 2009?
Have you ever set a New Year's resolution or goal that you didn't keep?  You're not alone…Every year around this time millions of people get excited about changes they will make in the new year only to let their goals fall to the way side only weeks later.One insightful quote I like to reflect on while setting my goals and evaluating their progress throughout the year is one by Henri-Louis Bergson; a 19th century philosopher and Nobel Prize winner from France.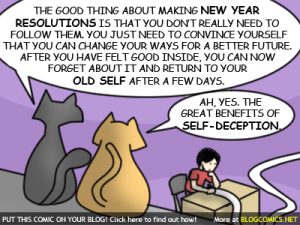 "Think Like a Man of Action, Act like a Man of Thought"
-Henri-Louis Bergson
Let's examine this a bit further and see how this quote can help us set and achieve our goals in 2009.
Think Like A Man of Action
When planning your goals be realistic and actionable.  Don't just set one large goal and hope to achieve it. Each goal should be broken down into actionable and manageable steps.   The best way I've found to do this is by spending some time reflecting on questions like:
Who has done something similar to this before me…What did they do?
What kind of time/resources can I devote to this?
What kinds of people can help me with this?
What can I do to be inspired daily to stay on top of and achieve my goals?
Act like a Man of Thought
Once you know what your goals are and have broken them down into manageable steps it's time to get moving on accomplishing them. You've planned the work…now it's time to work the plan.  Everything doesn't have to go according to plan, and it usually never will.  However once you get the ball rolling good things will happen and continue to happen.  Keep your goals in the forefront of your mind and you'll be aware when opportunities, as well as people are around you that could help propel you closer to reaching your goal.  To do this you may want to:
Post your goals somewhere visible where you'll be reminded
Tell friends or family members so they can encourage you
Set up a penalty or reward system for yourself
Throughout this next year also remember another famous quote:
"The cost of inaction is often greater than the risk of action."
– Winston Churchill
I wish you all a safe, prosperous and successful 2009!
How do you set and accomplish your goals?