By: David Brim
July 27, 2009
Recently twitter published a guide called Twitter 101 to help businesses get started and get the most value from their popular application.  Twitter 101 includes: best practices, glossary of terms one should be familiar with, case studies and more.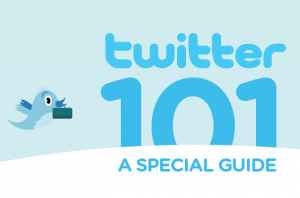 If you are a business looking to get involved in Social Media, specifically twitter and don't quite know how this guide is a phenomenal starting point.
Here is the link to view Twitter's 101 guide.  You can view the guide online, download ppt slides, or download the full guide.
At my previous job at a top social media marketing company we ran sponsored tweet campaigns and twitter contests for Sears, Kmart, SeaWorld and more.  If you have any questions about twitter or would like to discuss growing your company's presence on twitter feel free to contact me at David[at]Davidbrim[dot]org, or follow me on twitter: @Davidbrim