By: David Brim
October 11, 2008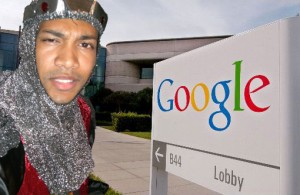 So a few days ago I posted about how Google stopped indexing my blog, Filled to the Brim about a week after I switched from Blogger to WordPress.  For a long time when I typed "David Brim" into the search engines I owned nearly the whole page, now a David Brim from illonois has the top spot in Google and Ask and my venture GroupTable has number two.
So I have been doing a lot of research and actions in the hopes to regain my rightful spot in the search engines.
I was kind of spoiled in a sense with blogger because it's automatically optimized for Google, because they own it.  After switching to wordpress there were many adjustments I needed to do.  I also had the problem of having all of my blogger post's indexed and having a different url structure once I transitioned to WP.  When I clicked the blogger url in google I would get a 404 error.
So here's what I've done so far based on some great advice from Lorelle on WordPress , Kyle Eslick , Nate from Unique Blog Designs, Neil Patel and others:
Adjusted the settings in my WP dashboard which were automatically set for "Only Allow people to find my blog, not search engines" – Who knows why they made that the default?!?
Changed my permalink Structure: from the default (www.davidbrim.com/?p=6) to a custom url (www.davidbrim.com/sample-post)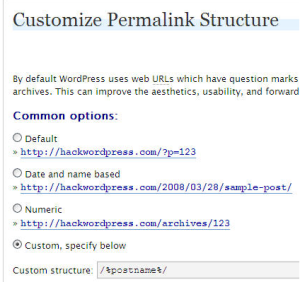 Downloaded a permanent re-direct plug in for WP which makes sure that there is only one URL per post.  When a old url is clicked it is automatically re-directed to the new post
Created a sitemap and submitted it to Google's Webmaster's tools
Began tagging my posts more frequently with relevant keywords
Pinging my blog each time I update it in technorati and google
As of now it appears that when searching for David Brim I am first in Yahoo, but still not on the first page of Google or Ask results.

I am anxious to regain my rightful spot(s) in the SERPs, especially the Google ranking and will keep everyone updated.  If the other David Brim from illonois see's this post…I'm coming for you! 😉
Ps…Regarding my crusade picture: Halloween is around the Corner and I just got my costume today, give me a break…lol